Meet at API China 2021 for the Future
Time:2021-10-20
On October 12, 2021, Mr. Wenfeng Xie, General Manager of Sinoway Industrial Co., Ltd., together with Sinoway's sales, technology and procurement team, visited the 87th API China (Wuhan).

API China is the oldest exhibition in China's pharmaceutical industry. It was founded in 1968. It is a well-known exhibition in China with its core competitiveness of professionalization, internationalization and high-end. The exhibition brought together more than 1,500 exhibitors in the field of medicine and health in China, and many of them were old suppliers, partners and friends with whom we have cooperated for more than 30 years.

At this exhibition, we Sinoway conducted in-depth exchanges and discussions with our suppliers regarding supply chain, product quality, technical barriers, common customer problems and new product development, etc., and reached a consensus. I believe that with the continuous exchanges and mutual visits in the future, our cooperation will be closer, together we will provide customers with better services and create brighter prospects.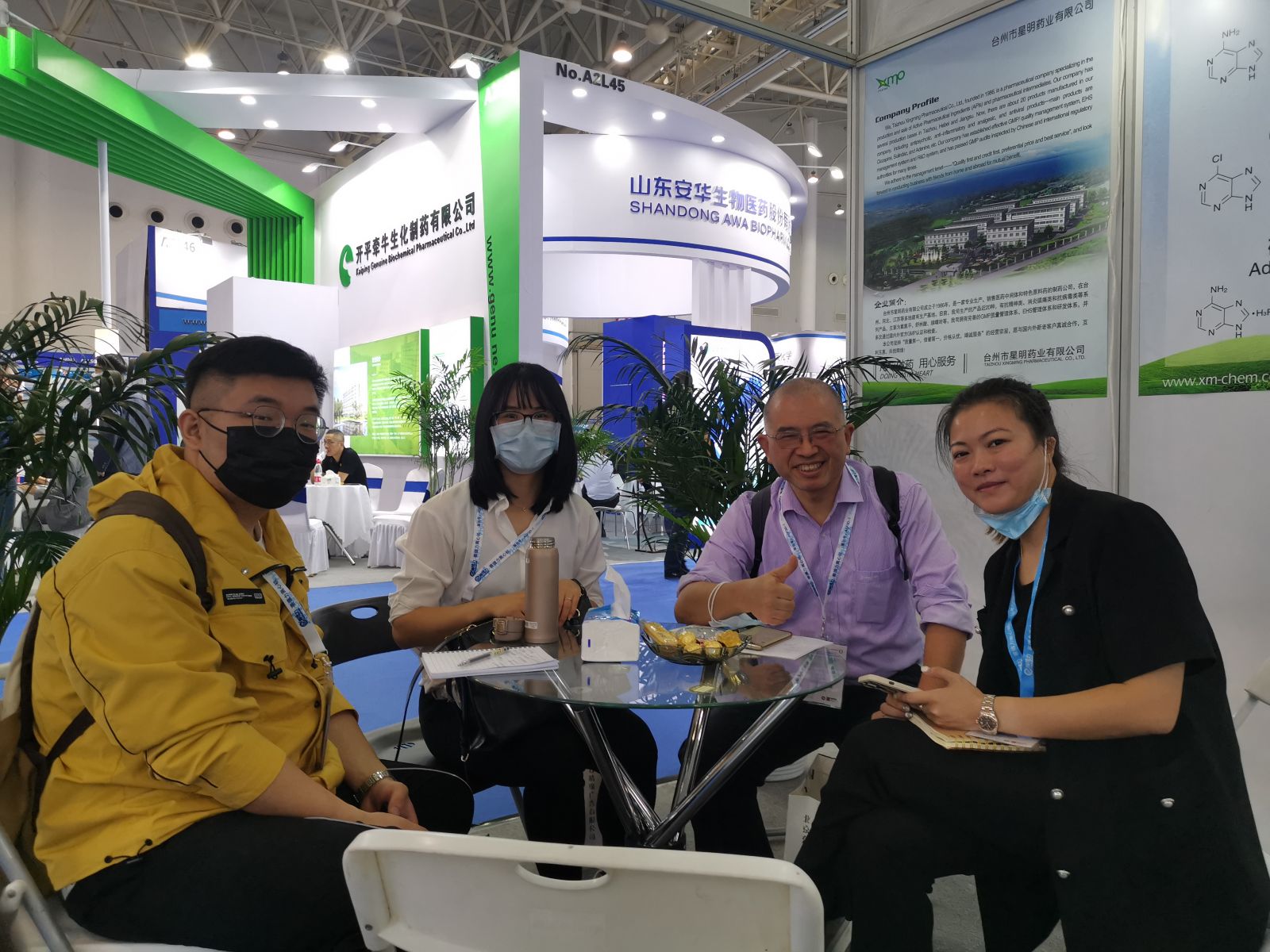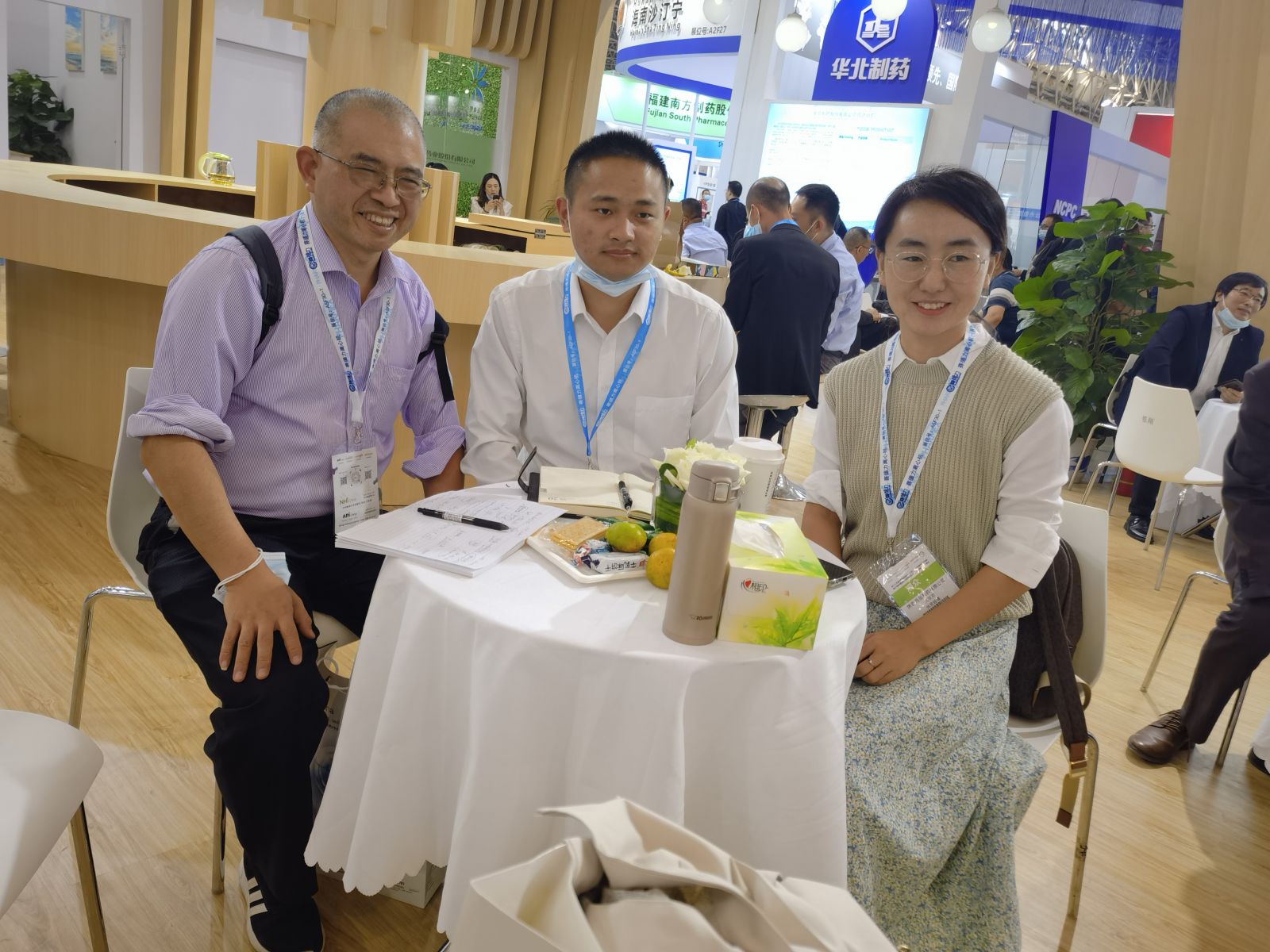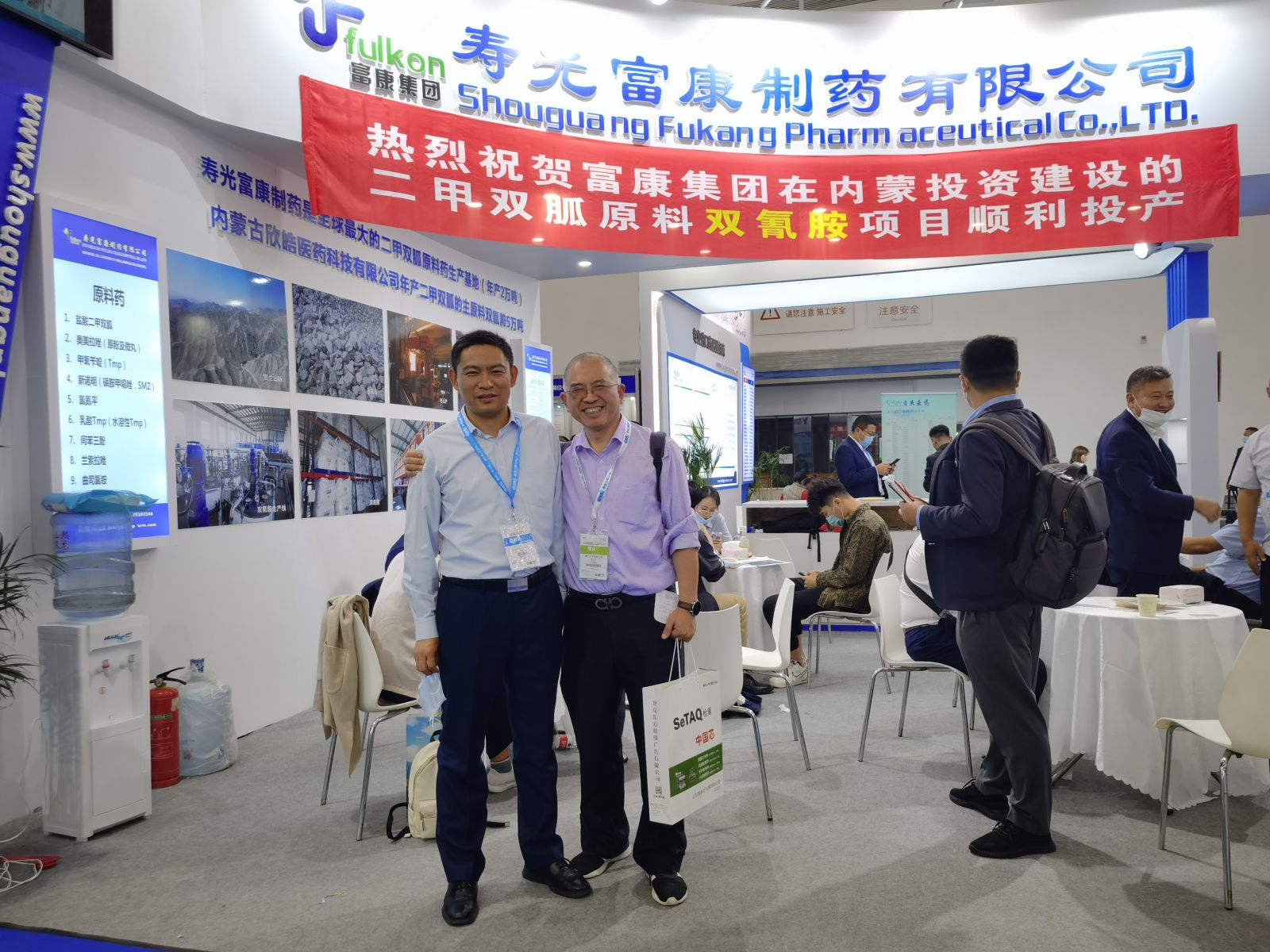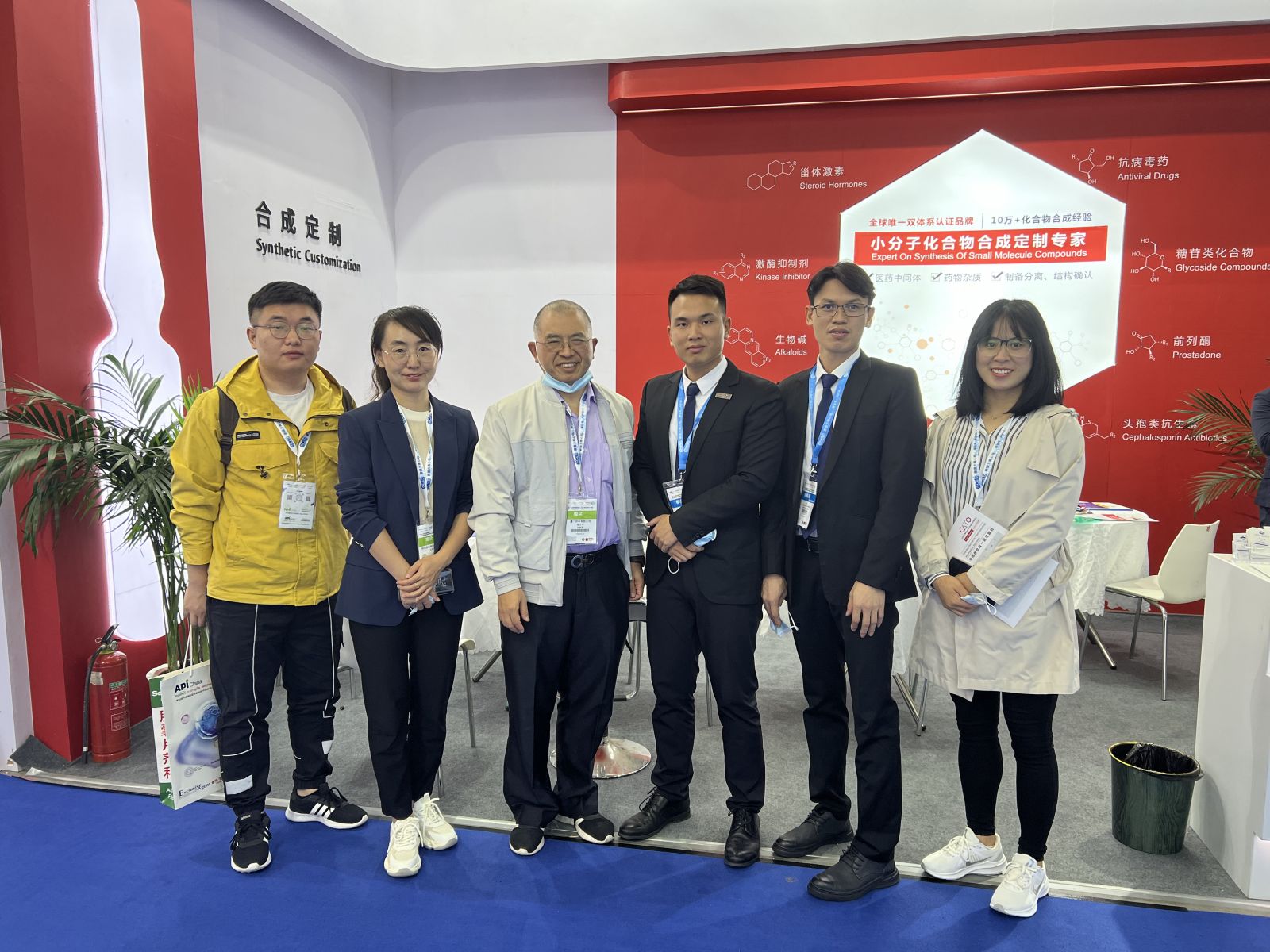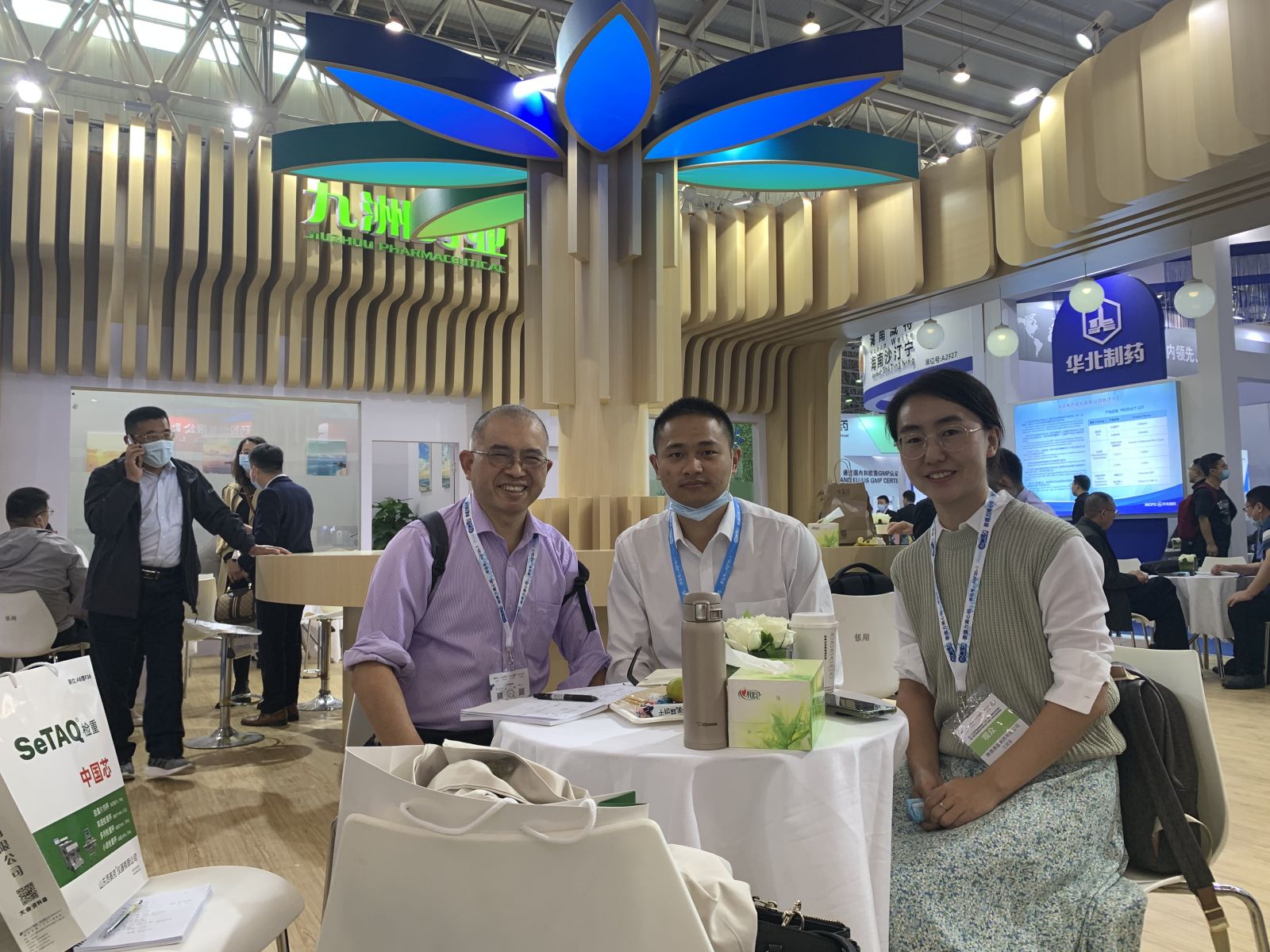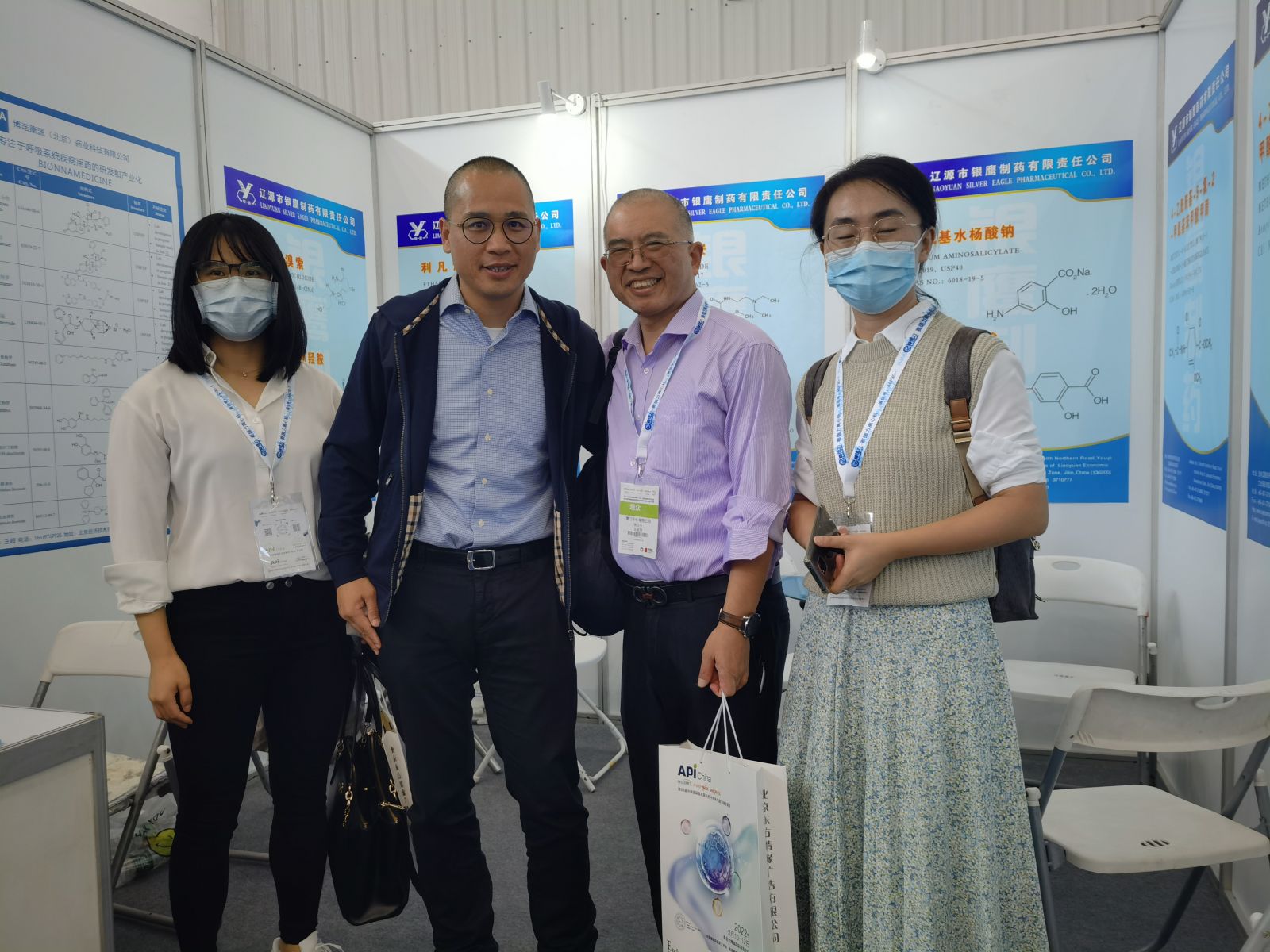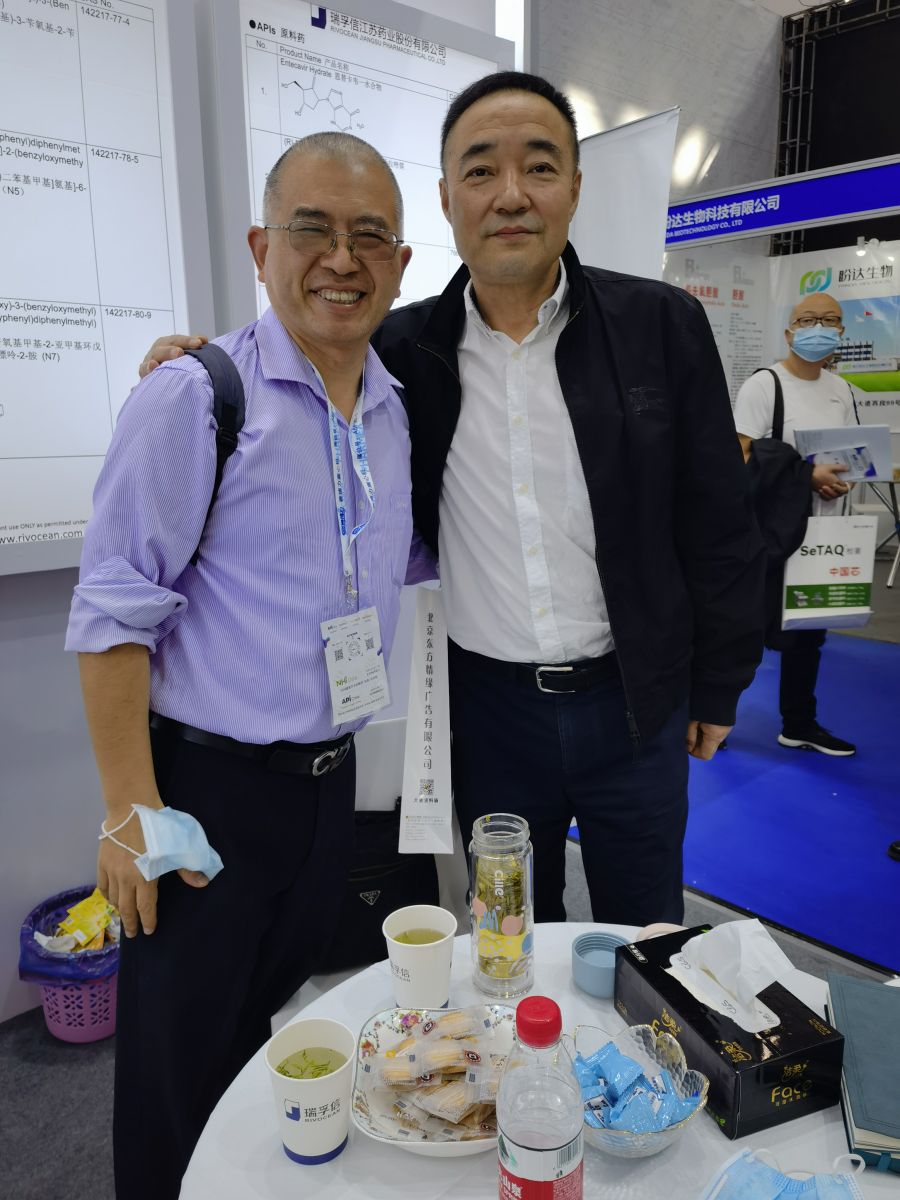 [ Closed ]